Joss Whedon's Firefly, at its time of airing wasn't a massive success, which sadly lead to its being cancelled. But due to its pure awesomeness, it became a cult classic, and Whedon was able to show fans the end of the story with the film Serenity…
The cult success has led to something else exciting…. a new toy line in the form of the Legacy collection from Funko.
Take a look at the pictures below and tell us what you think.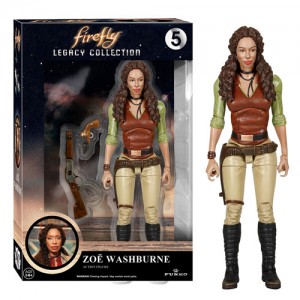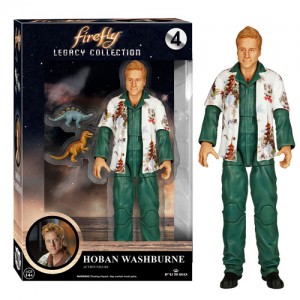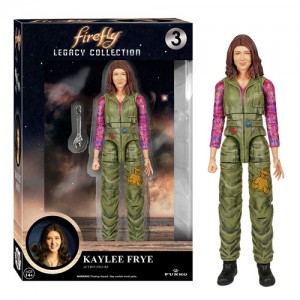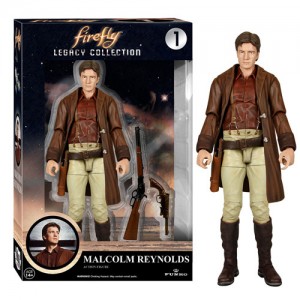 Theses are due for release for May 2015. will you be hunting then down?
---
---