With so many versions of Megatron being released recently has Megasteel's own version been forgotten?
Megasteel bought us the awesome Buster (blaster)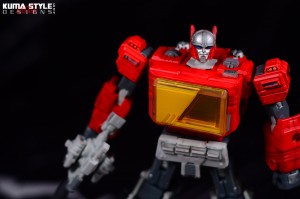 But even this guy didnt seem to get much buzz about him. Which is a shame when they have produced such a great figure with so much die cast on it.
Granville (megatron) will be their next figure. We would love to know what you all think of how it compares to the other 'megatrons' available at the moment.
Take a look at some recent pics and let us know.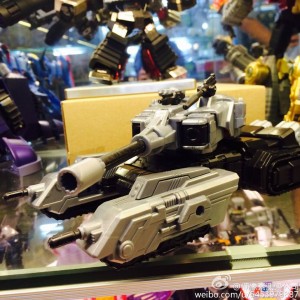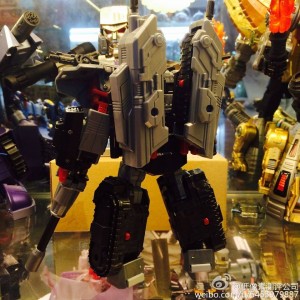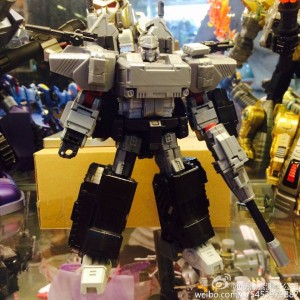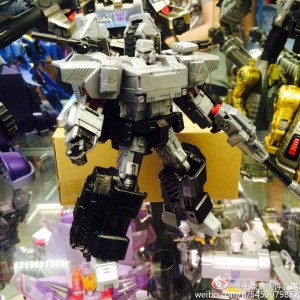 Both of the figures are available in store here:
1).  http://www.kapowtoys.co.uk/mega-steel-ms-01-granville.html
2). http://www.kapowtoys.co.uk/mega-steel-ms-03-radio-blaster.html