If Like me, you thought that Carry looked like an awesome figure, (I even had the pleasure of having a play with one) but just didn't need 2 Mp Rodimus Primes in your collection. Then this repaint is the perfect excuse, to finally add this mold to your collection.
He will be finding his way into the ranks of my Masterpiece Deceptions. But what do you guys think?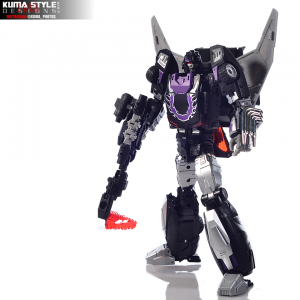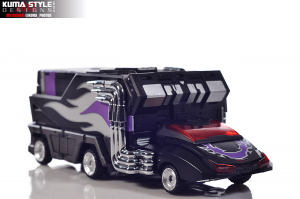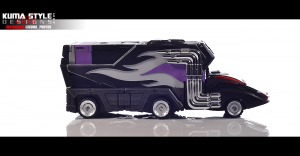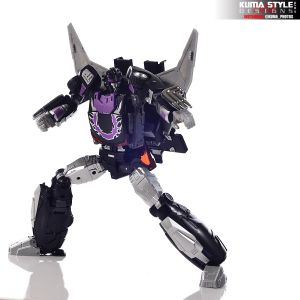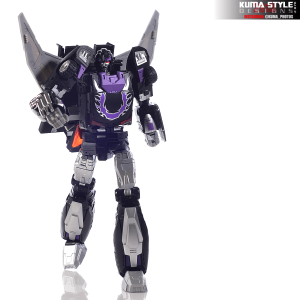 DX9's Terror is available to pre-order now.
http://www.kapowtoys.co.uk/dx9-d06t-terror.html
Images c/0 Kuma Style 
---
---