So here at Kapow Toys We got a something a little different in stock today.. Garbage Pail Kids From Funko.
So we opened up an entire case for your viewing pleasure. These Little guys 'n' gals are serioulsly fun, with some great paint apps.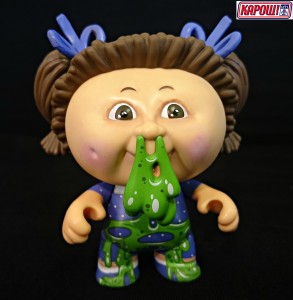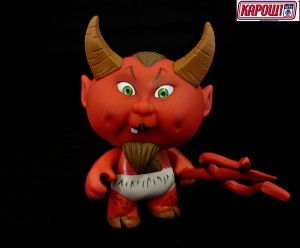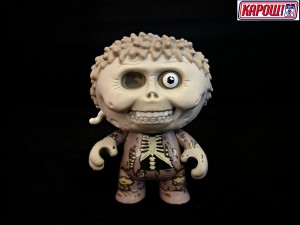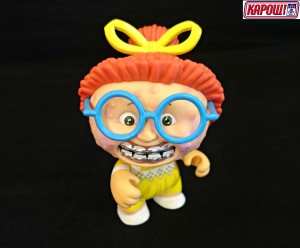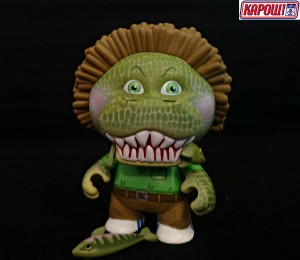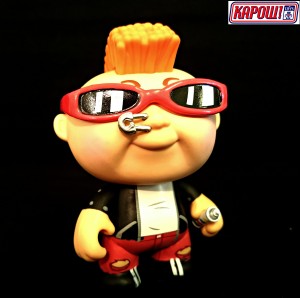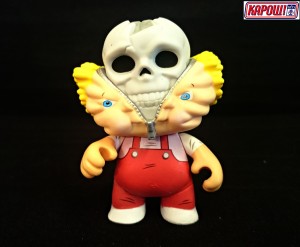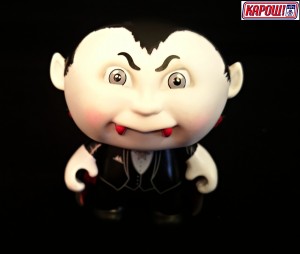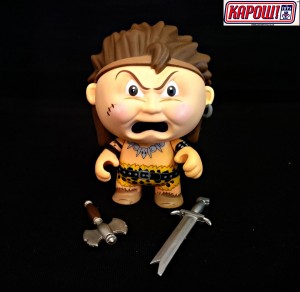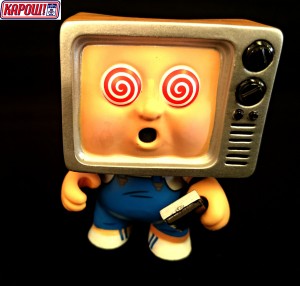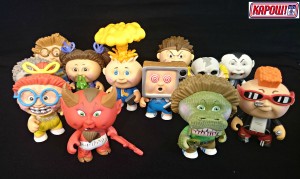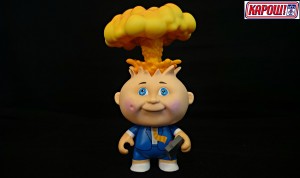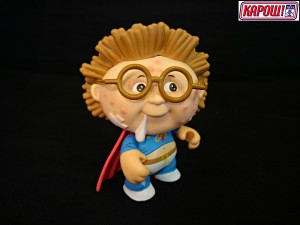 You can get hold of these guys now.
http://www.kapowtoys.co.uk/funko-garbage-pail-kids-mystery-mini-s-single-pack.html
---
---