If history teaches us anything, it is that Hot Toys, will keep making endless Batman and Ironman figures.
Personally, I am very happy that the new, Armored Batman from "Dawn Of Justice" will be one of those figures. I mean, just look at it!!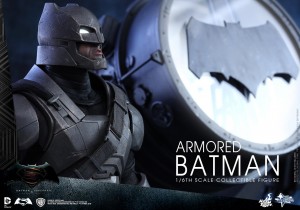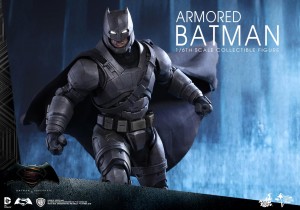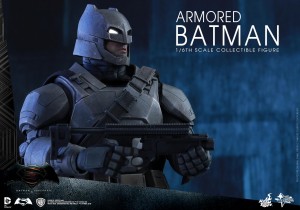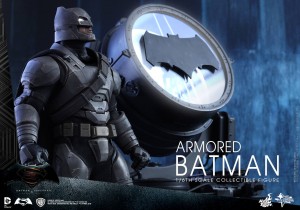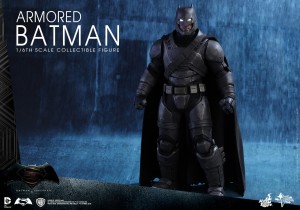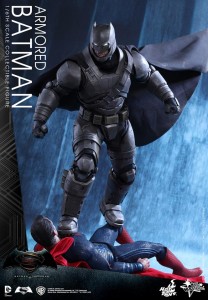 How do you all feel? An essential purchase or a Batman too far?
Don't forget to head over to www.kapowtoys.co.uk to check out all the latest Hot Toys Pre-orders and our in stock items.
---
---