Since Hasbro took over the license for Marvel legends, it's definitely fair to say it was a rocky start, producing some of the worst figures the line has seen.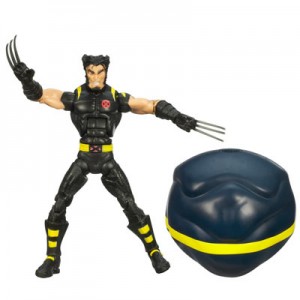 #
There is no arguing that this was a bad figure, from the sculpt to the articulation. And he most certainly wasn't alone.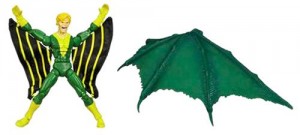 The plastic was cheap, the figures we completely off scale with anything that we had received from Toy Biz previously. All in all, they were not received well by fans of the line.
But that's not to say things had been flawless from Toy Biz. Before Marvel Legends went to Hasbro we had these waves.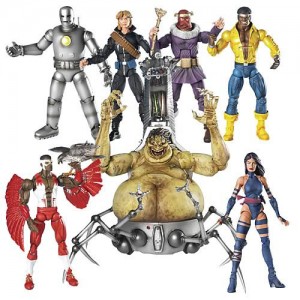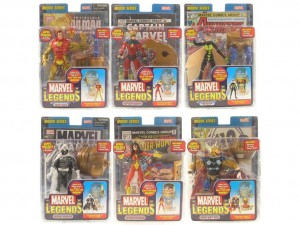 I don't think I need to add anything more to that.
But Hasbro didn't give up, they kept the line going for quite a while, and they were improving.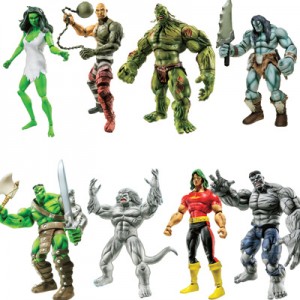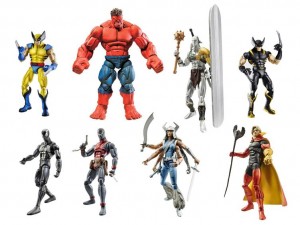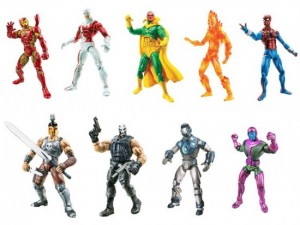 Bringing out some great figures, with some that are still fan favourites, such as Ares, Red hulk, Wolverine and Black suit spidey. We also saw the last (to date) of the big Build-a-figures with Fin Fang Foom.
It was however, still somewhat hit and miss with sculpting and quality. As a result, Hasbro took a long break from Marvel Legends ….
This was probably a good move, because in 2011, they came back with…. The Return Of Marvel Legends…..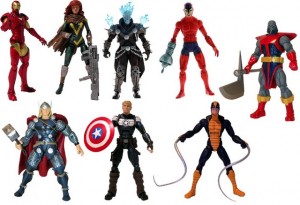 Despite a lukewarm reception from fans, this wave, was a massive improvement over previous releases from Hasbro. The plastic was better quality, the sculpting was better, and that new ankle pivot, oooooh, ankle pivot..
We have been given some great figures in subsequent waves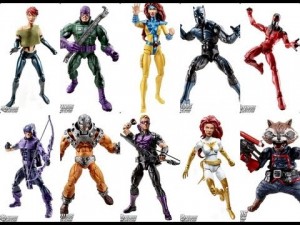 Hasbro tried out a new idea with the mini B.A.F. in an effort to try and keep the costs down. But this didn't seem to last long.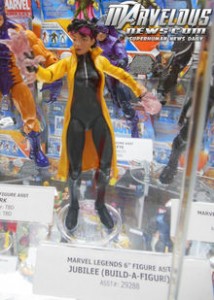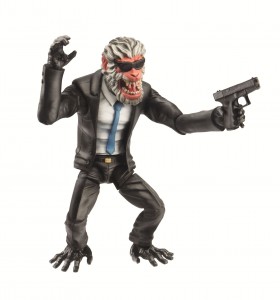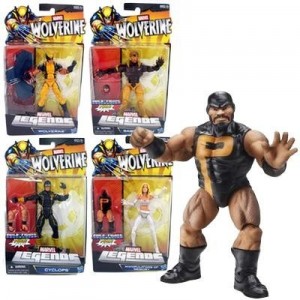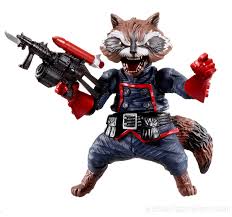 Seeing the return of the larger B.A.F.'s  with some great, and average movie tie-ins.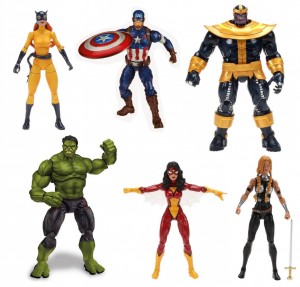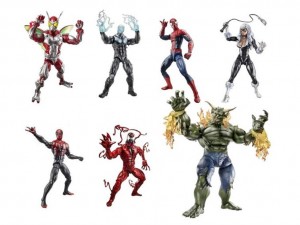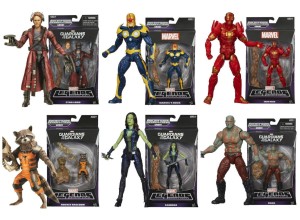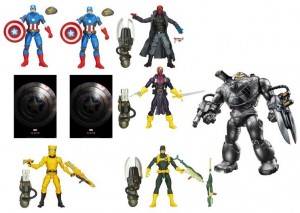 We have also seen some stunning exclusive sets, it would be nice to see these get a general release at some point in the future.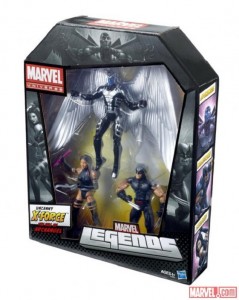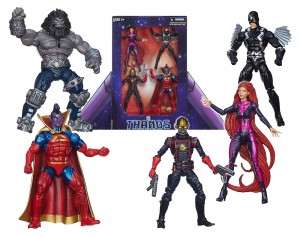 There have been a few that have been promised to us, but have sadly never seen the light of day. This has always been something that they have tortured us with in the Marvel Legends line. But it will never hurt any less….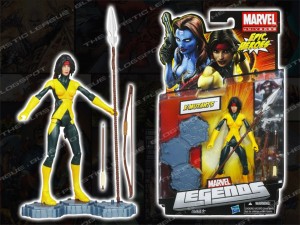 That 'Phoenix Cyclops' still looks great! But all may not be lost because we are getting Bulldozer, a previously unreleased variant, so there is still hope for all the others.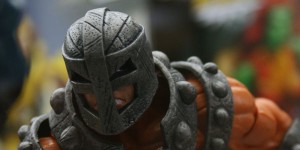 The latest waves to come to us are no less awesome. With the Thor/Odin wave including parts to give you the option to make 2 different B.A.F.'s!!! And quite possibly the best Spider-Man figure we have ever got our hands on.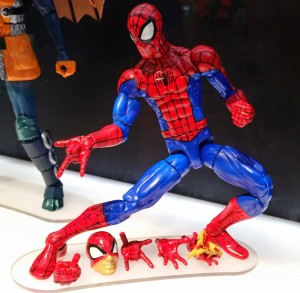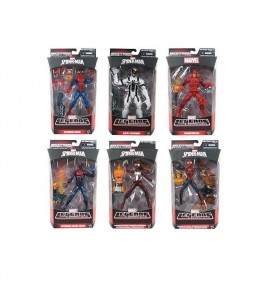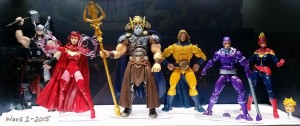 Marvel Legends seem to have that certain buzz about them again. We here at Kapow Toys are extremely excited about the upcoming releases from Marvel Legends. Because, well just loook….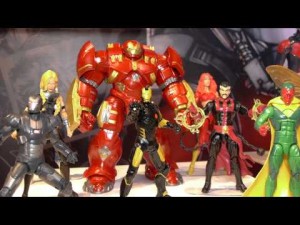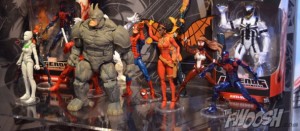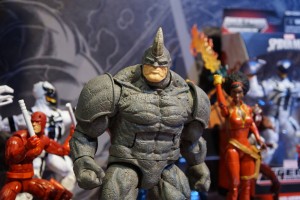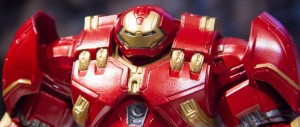 Just look at those B.A.F.'s. Admittedly they are not quite as big as a Sentinel, but with accepting those days are behind us, these are some extremely cool figures. I mean….. Hulk Buster….. he will go nicely with our new Avengers Hulk.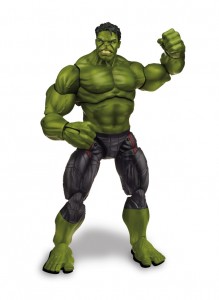 So it seems, Hasbro may have finally found their way into the hearts of the fans for this long going action figure line. Lets hope we continue to see this line grow and improve.
Come and take a look at our in stock and pre-order marvel legends here:
http://www.kapowtoys.co.uk/marvel-legends.html