Just in case you missed the awesome reveals over the weekend, here is round up of some of the better pictures from Hasbro's display for the upcoming, Titans Return.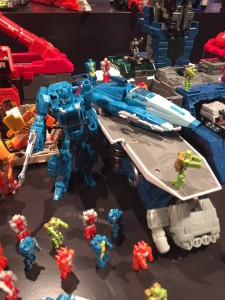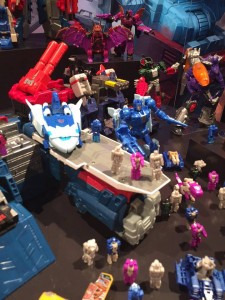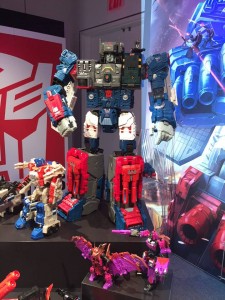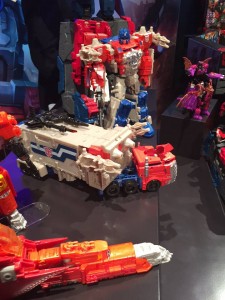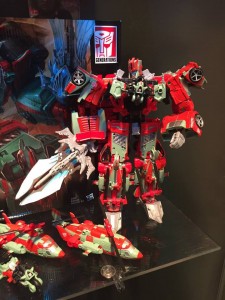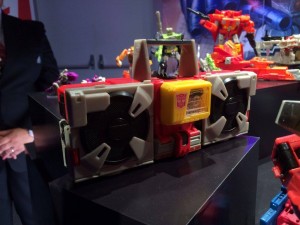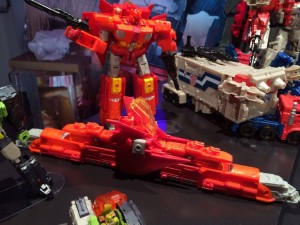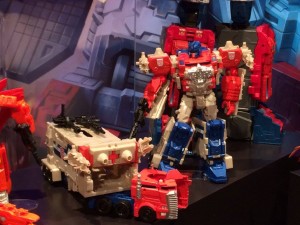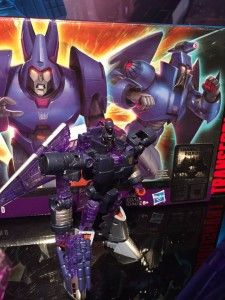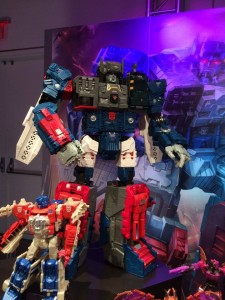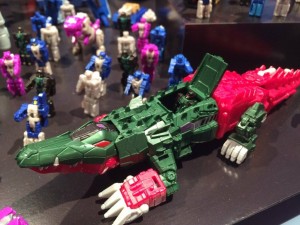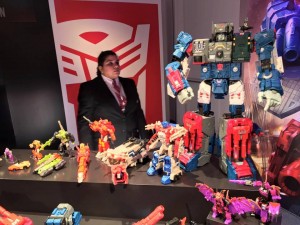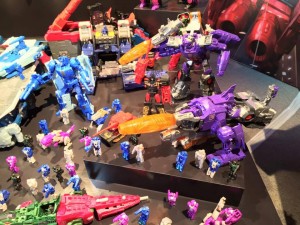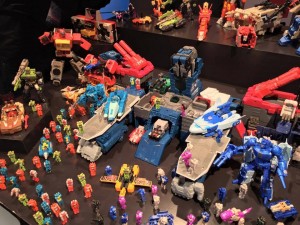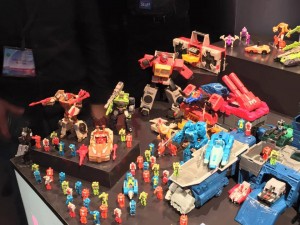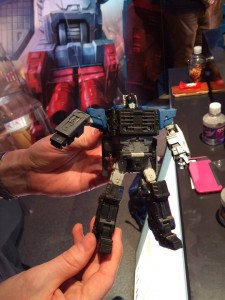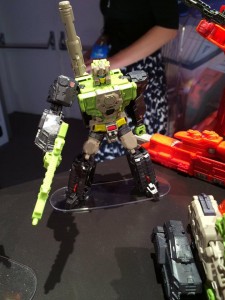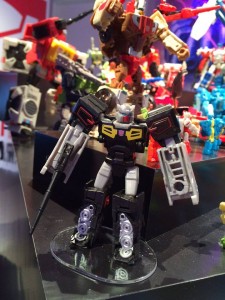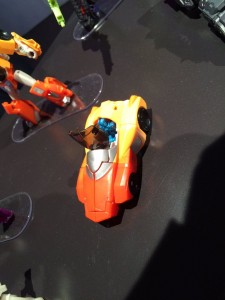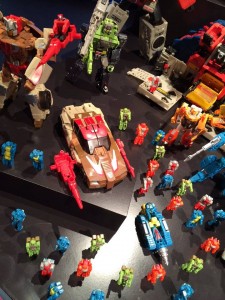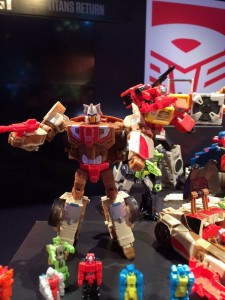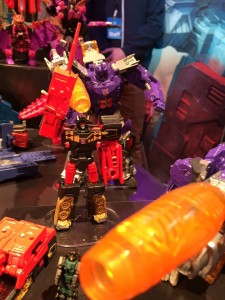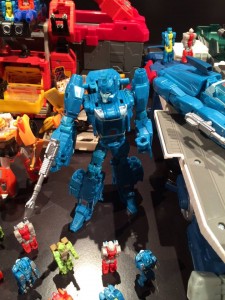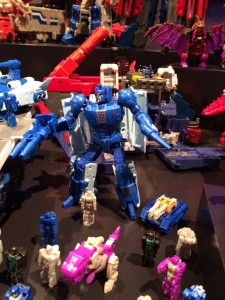 I Personally think, this is a great line to take over from the Combiner Wars. Even though not all of these figures look amazing, a lot of them really do look quite awesome! I can also see some potential where companies like Perfect Effect  could make some easy improvements!
Let us know what you think!
---
---