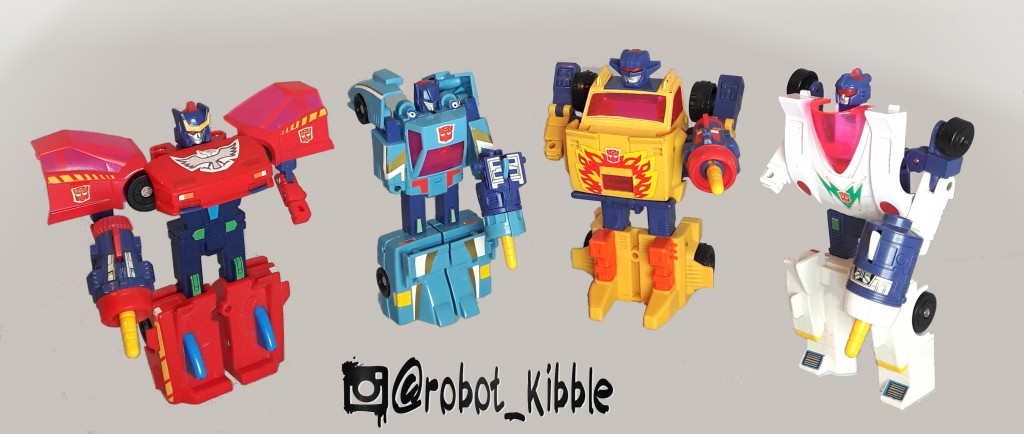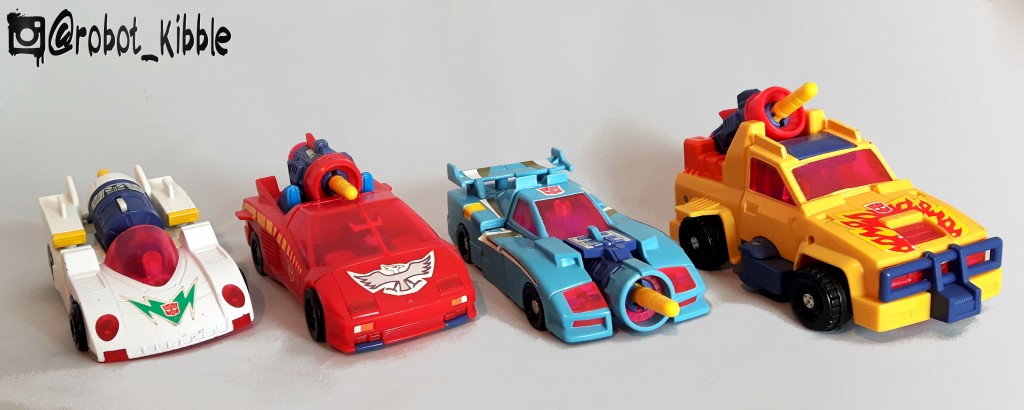 This week, we've been looking at The Turbomasters, click any of the below for links to the individual articles.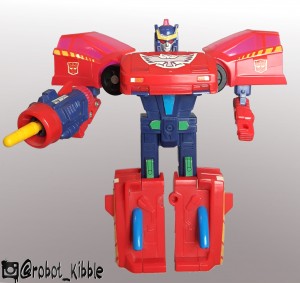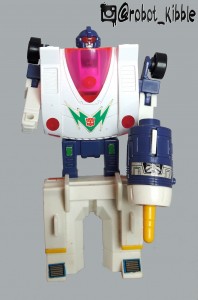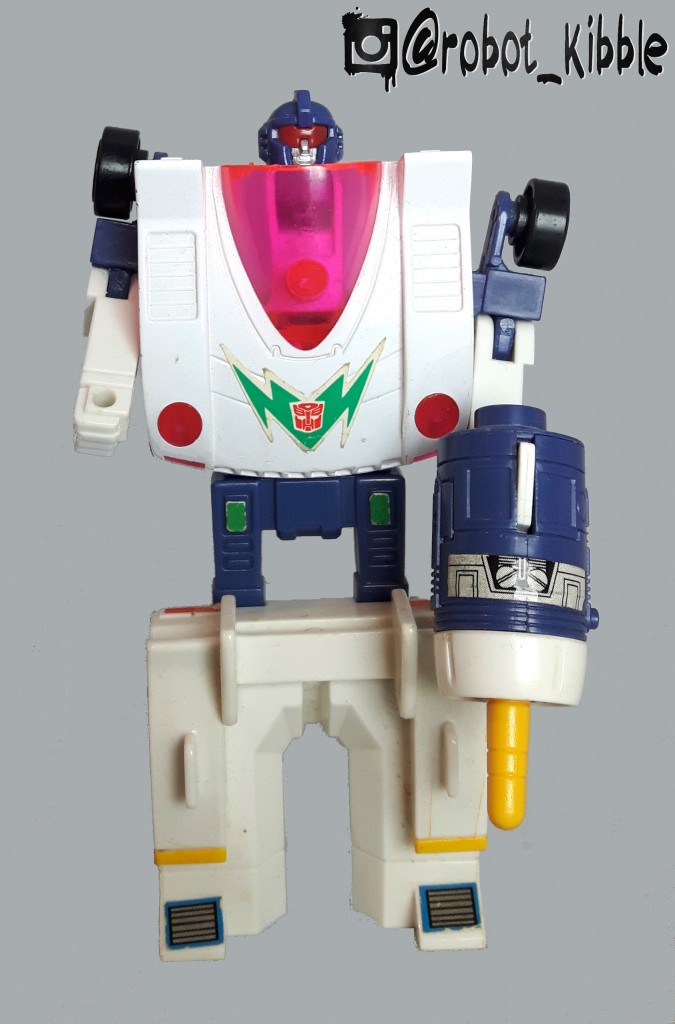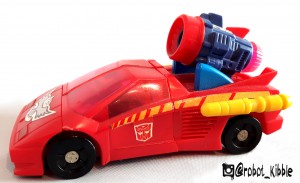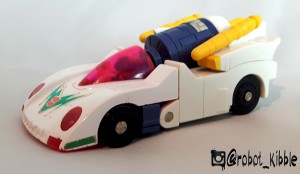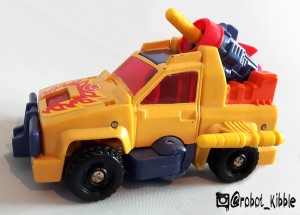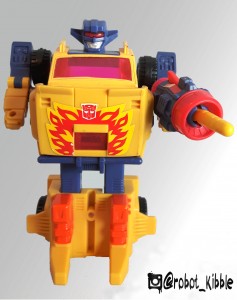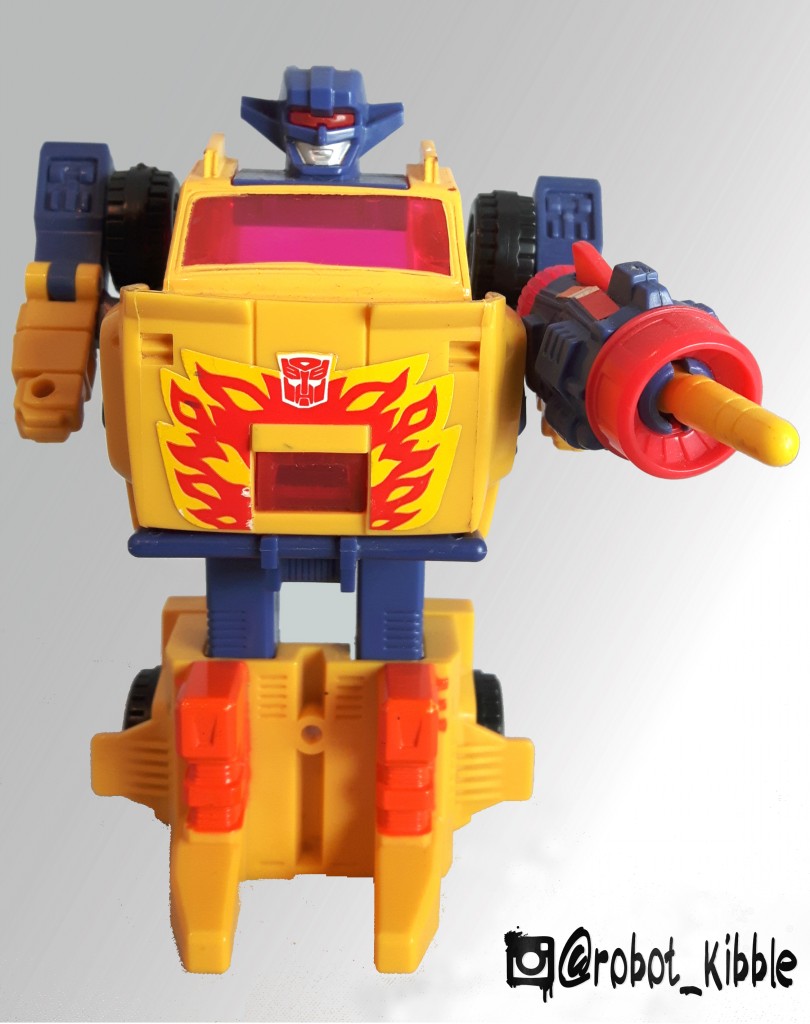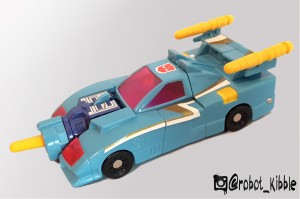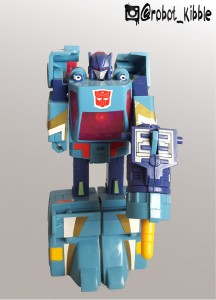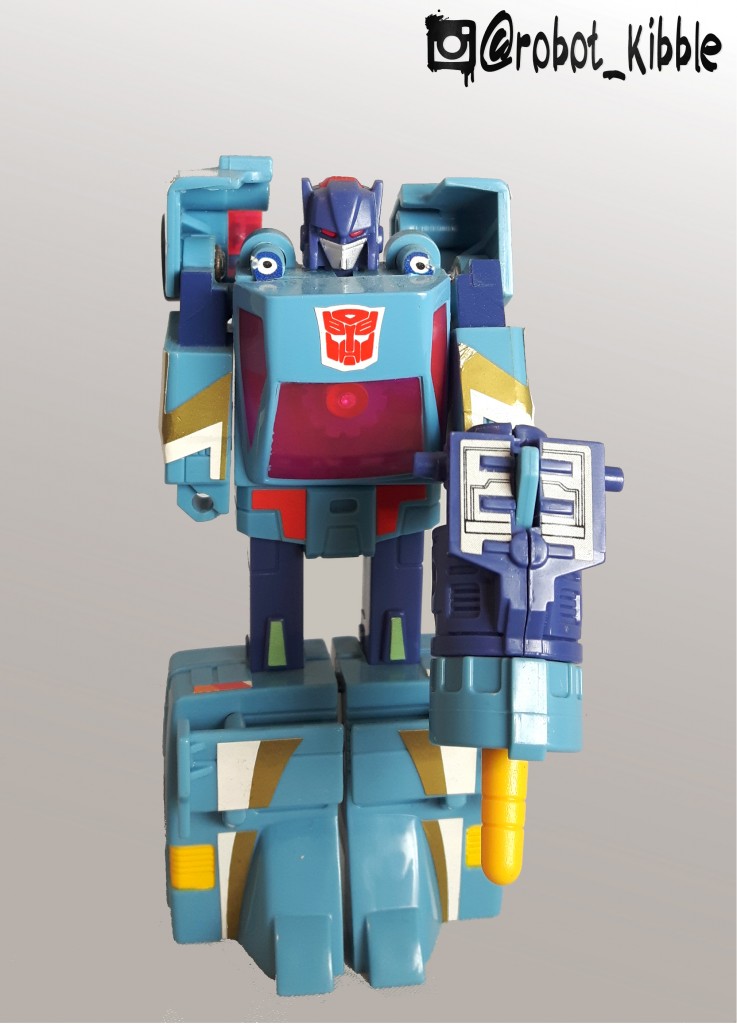 Over the next few weeks, we'll be looking at the Predator Jets, and we'll finish these subsets by looking at the larger Turbomasters and Predators; Rotorstorm, Thunder Clash, Skyquake and Stalker.
We need your feedback, did you like this weeks approach to the articles with a look at each individual figure, or do you prefer when we group subsets together into a single article.  Let us know by leaving a comment.
Thanks
-Kibble
---
---